Welcome to Downtown Baraboo
You Gotta Love Baraboo
Baraboo is a picturesque city nestled in a beautiful valley surrounded by majestic bluffs. Downtown Baraboo retains its small town historical charm and is a destination for many who visit the magnificent Al Ringling Theatre ("America's Prettiest Playhouse") and the unique shops and eateries around "the Square."
The immediate area boasts recreational activities for all seasons, including skiing, rock climbing, and swimming, much of it near the 1.6 billion-year-old Ice Age Trail.
There are over 160 businesses within the downtown district and over 700 people are employed downtown! If you are visiting, shopping, or doing business in Downtown Baraboo, we thank you for supporting our locally owned businesses and keeping our downtown alive and vibrant!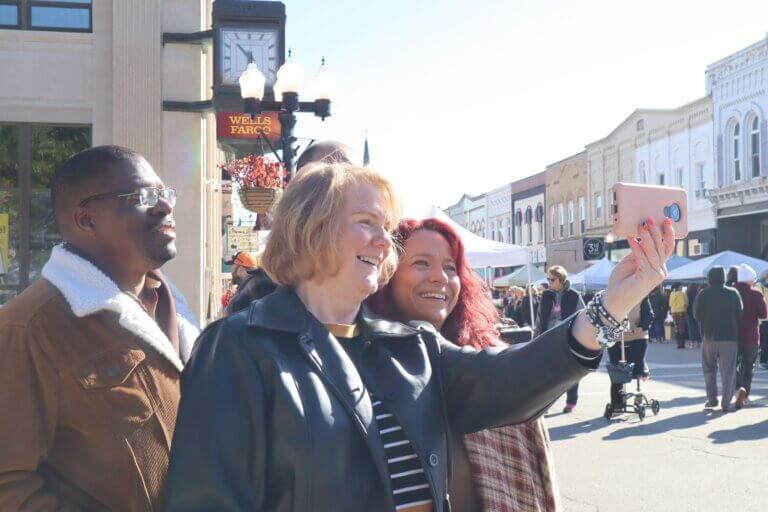 Upcoming Event:
Very Merry Weekend in Downtown Baraboo
December 9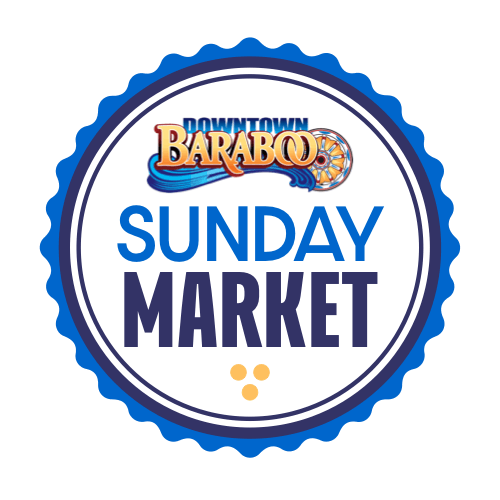 Shop over 40 locally Owned Stores
Downtown Baraboo is home to over 40 locally owned stores with locally sourced gifts, decor & apparel. Downtown Baraboo located just 40 miles North of Madison and 7 miles south of Wisconson Dells is the perfect place to spend the day or a long weekend with friends.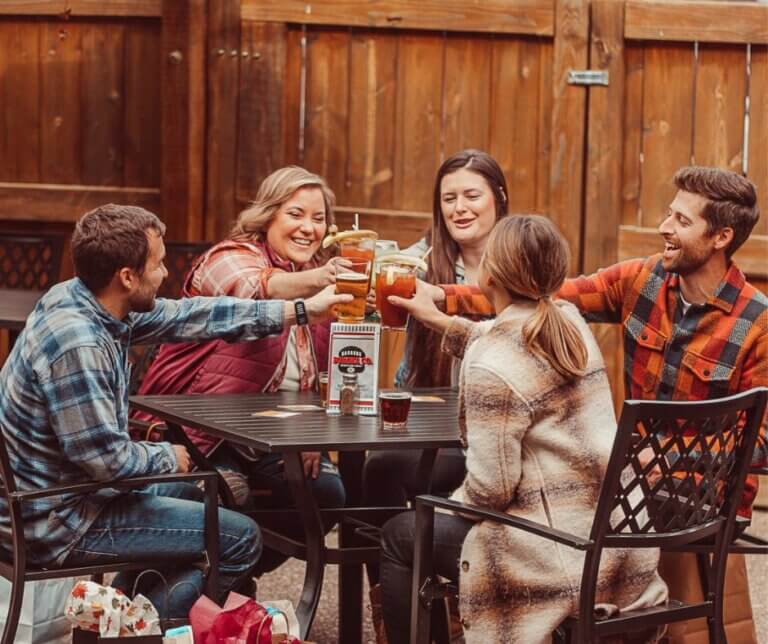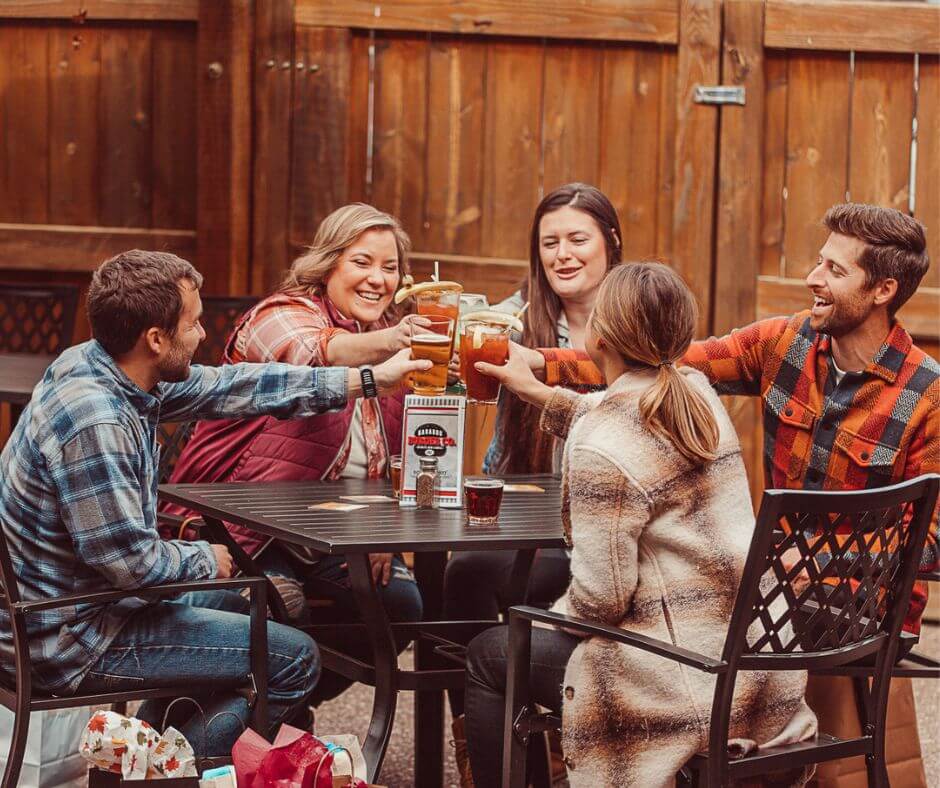 Downtown
Baraboo Events
Don't miss any of our events!
Brew Ha Ha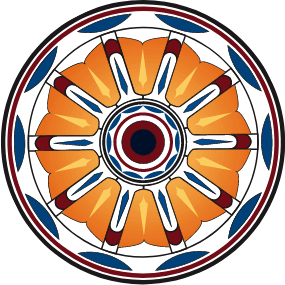 Baraboo Mystery Weekend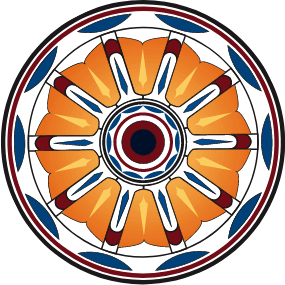 Spring Fair on the Square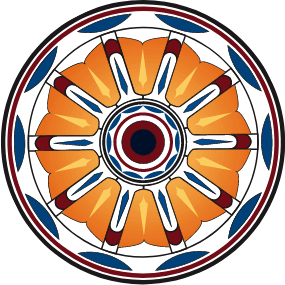 Sunday Market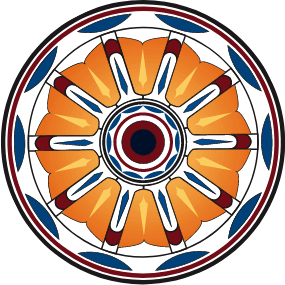 Old Fashioned Day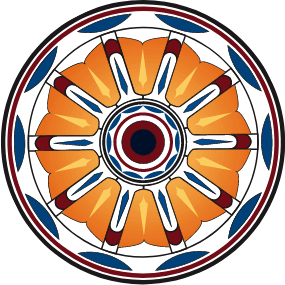 Fall Fair on the Square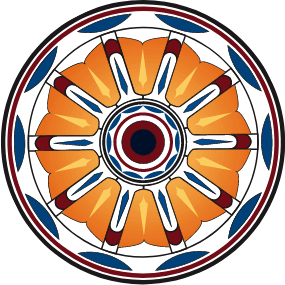 Wine Walk & Shop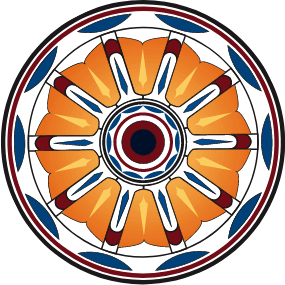 Holiday Light Parade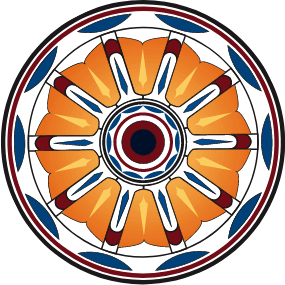 EXPERIENCE THE MAGIC IN DOWNTOWN BARABOO
#DOWNTOWNBARABOO #EXPERIENCETHEMAGIC #YOUGOTTALOVEBARABOO