Made in Baraboo Market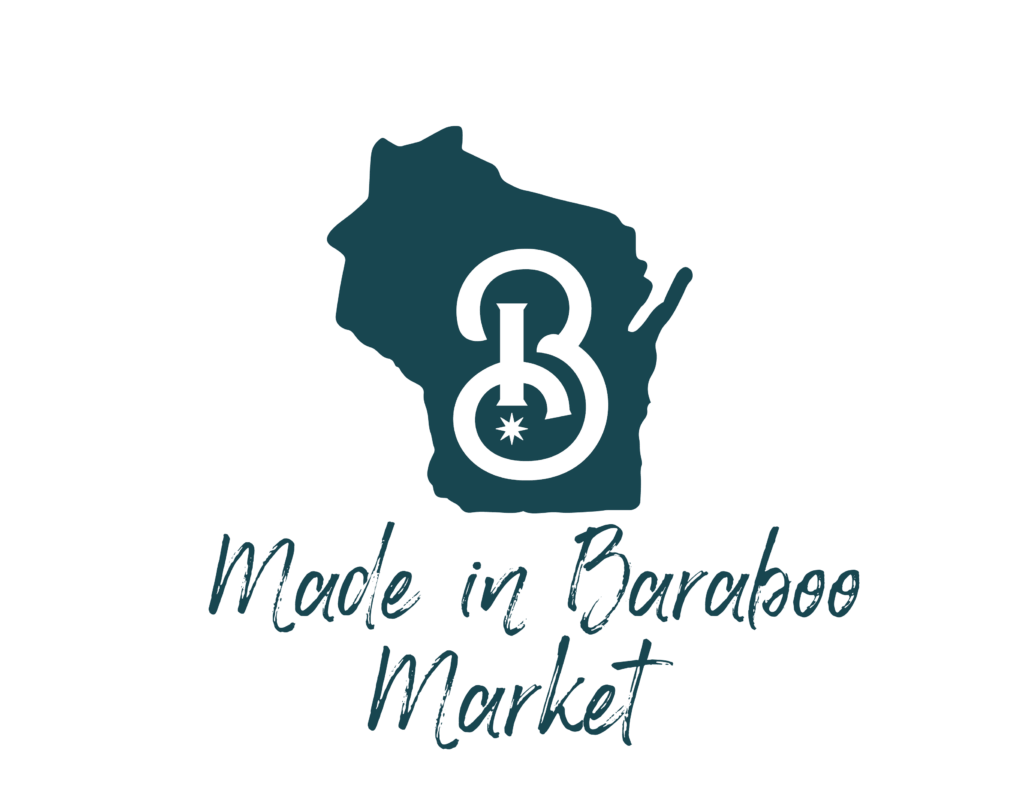 Made in Baraboo is a one-day celebration featuring the best things created in Baraboo. Local artisans including painters, photographers, ceramic makers and more come together to showcase and sell their handmade goods and products. The market is located on the Sauk County courthouse lawn located in the heart of Downtown Baraboo.
The Made in Baraboo Market takes place on Saturday, August 13 and begins at 9:00 am and ends at 3:00 pm.