Events
Downtown Baraboo is rich with events to please everyone in the family. Scroll Down to see all the Downtown Baraboo Events.
Downtown
Baraboo Events
Don't miss any of our events!
Brew Ha Ha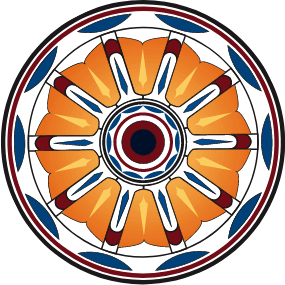 Spring Fair on the Square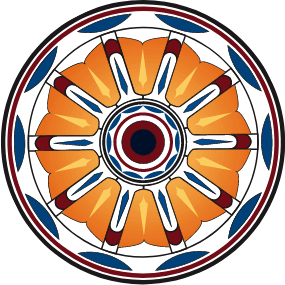 Sunday Market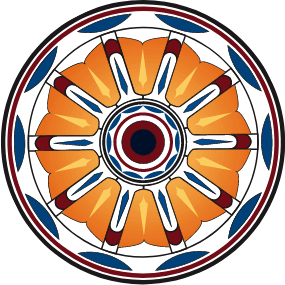 Old Fashioned Day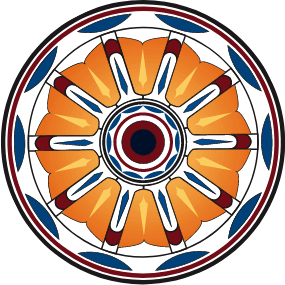 Fall Fair on the Square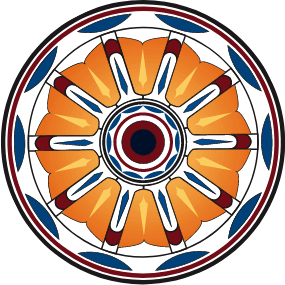 Wine Walk & Shop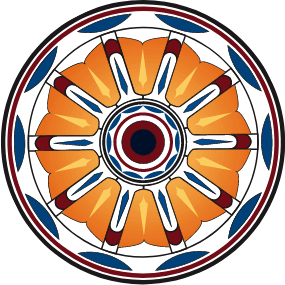 Holiday Light Parade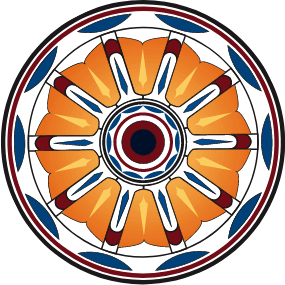 Baraboo Mystery Weekend
April 6, 2024
-
April 7, 2024
This weekend event is one like no other. A fun, family-friendly interactive murder mystery where you get to be the detective! Immerse yourself into the Downtown Baraboo area to gather clues, inspect the crime scene and talk to the suspects. Sunday afternoon, the detectives come together at the Al. Ringling Theatre to unravel the mystery and answer the ultimate question:  Who dunnit?!?
Can you solve the crime? Baraboo needs your help!
The 2024 Baraboo Mystery Weekend is set for April 6th and 7th. The theme is "Weddings Can Be a Murder." Link to purchase tickets and other information for the event can be found below: