The Madison Brass Band is based on the British Brass Band model and use the following instruments: cornets, flugelhorn, alto horns, English baritones, trombones, euphoniums, Eb tubas, Bb tubas, and percussion. All musicians read in the treble clef with the exception of the bass trombone. We play a variety of music including original compositions, marches, […]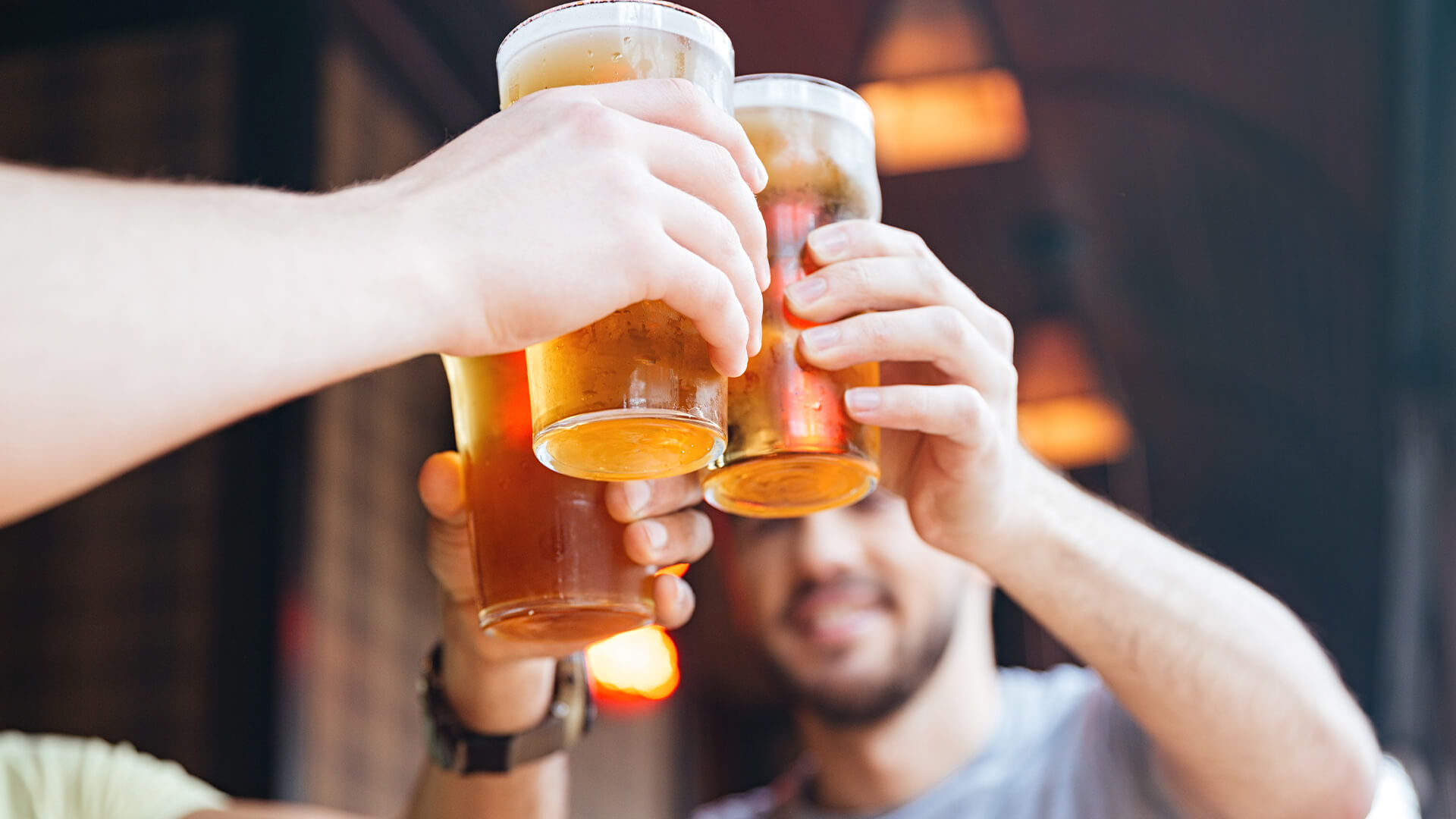 Join us for a beer tasting tour at select Downtown Baraboo businesses!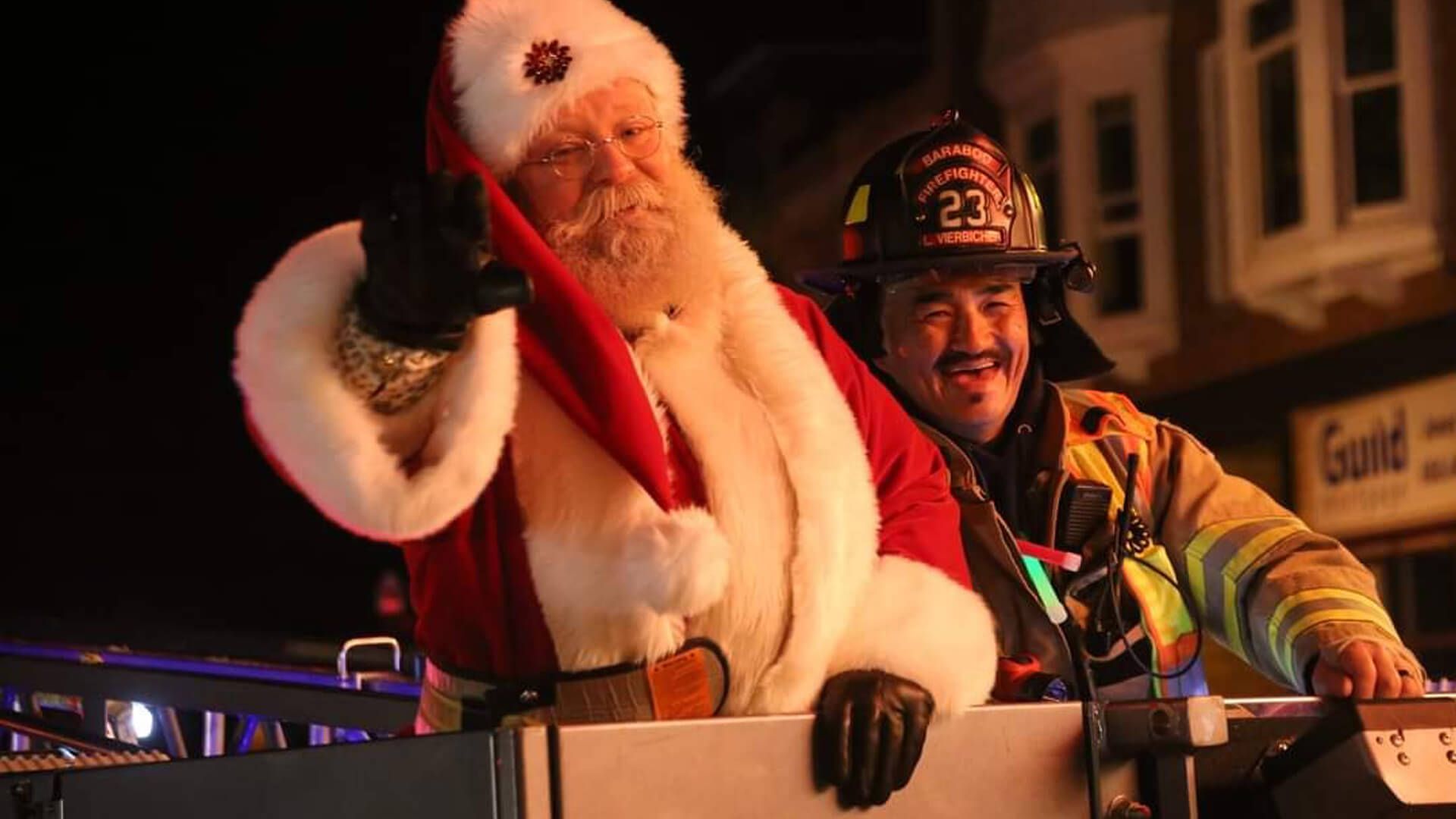 See glittering lighted floats, equestrian units, marching bands, and novelty units stroll through Downtown Baraboo during a beautiful lighted holiday parade! Witness Santa as he lights the official Downtown Baraboo Holiday Tree atop the historic Al Ringling Theater!