Events
Downtown Baraboo is rich with events to please everyone in the family. Scroll Down to see all the Downtown Baraboo Events.
Downtown
Baraboo Events
Don't miss any of our events!
Brew Ha Ha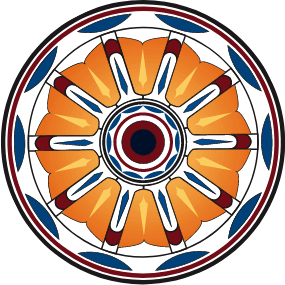 Spring Fair on the Square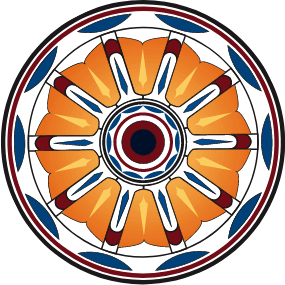 Sunday Market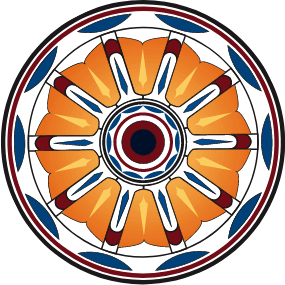 Old Fashioned Day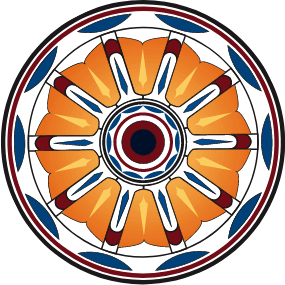 Fall Fair on the Square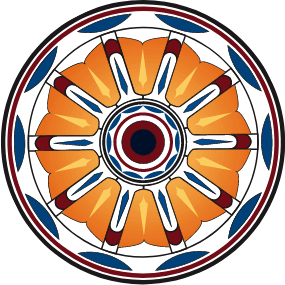 Wine Walk & Shop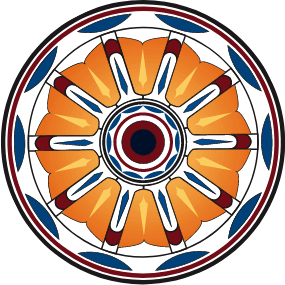 Holiday Light Parade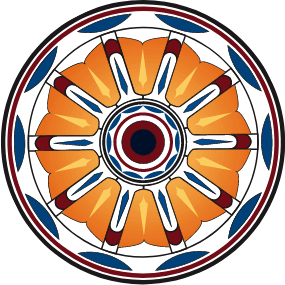 Concerts on the Square: Studebaker John and the Hawks
June 9, 2022 @ 7:00 pm
-
8:30 pm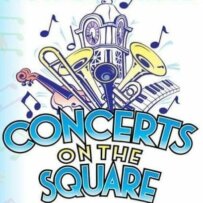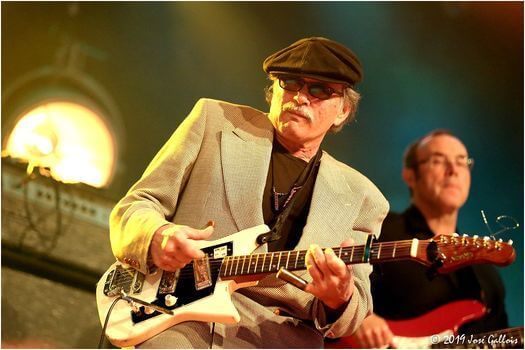 Studebaker John Grimaldi was born in an Italian-American section of Chicago and started playing harmonica at age 7. Under the spell of music he heard on Maxwell Street, Chicago's famed blues melting pot, Grimaldi began performing as Studebaker John and the Hawks in the '70s. The band name referenced the Studebaker Hawk, a car Grimaldi still owns today, and was also intended as a tribute to his friend, J.B. Hutto and the Hawks. John began playing guitar after a life-changing experience of seeing Hound Dog Taylor and the Houserockers perform. "…Hound Dog started playing, hitting notes that sent chills up and down my spine. He was versatile and powerful and would play rhythm as well as leads. I left there knowing what I wanted to do. I had to play slide guitar."
As a songwriter and musician, Studebaker John has emerged as a major creative force in the world of the blues today. Ahead of the pack, with vision and foresight, creating a new standard and landscape for this music's future… with John at the wheel, the future is now!
Related Events