Events
Downtown Baraboo is rich with events to please everyone in the family. Scroll Down to see all the Downtown Baraboo Events.
Downtown
Baraboo Events
Don't miss any of our events!
Brew Ha Ha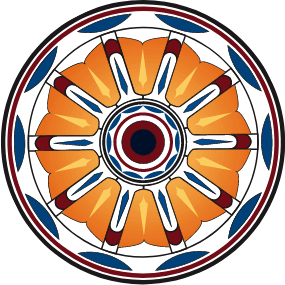 Spring Fair on the Square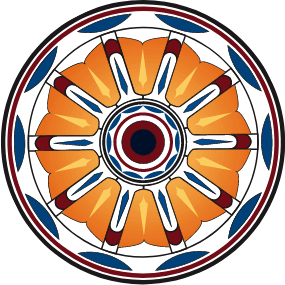 Sunday Market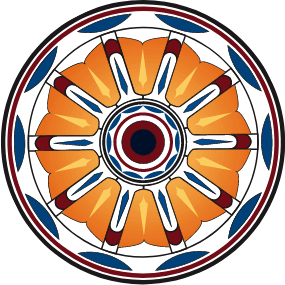 Old Fashioned Day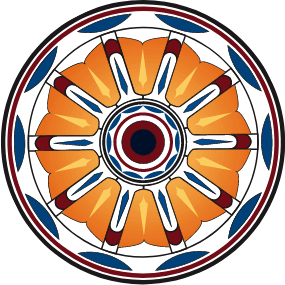 Fall Fair on the Square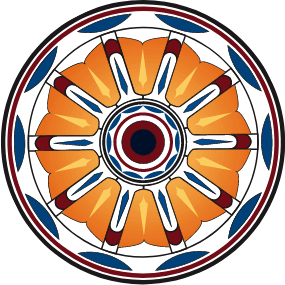 Wine Walk & Shop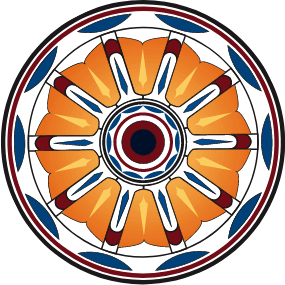 Holiday Light Parade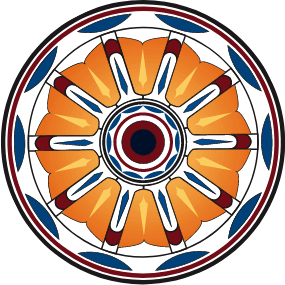 Concerts on the Square: Professor Stich's Original Baraboo Circus Band
June 23, 2022 @ 7:00 pm
-
8:30 pm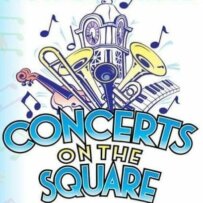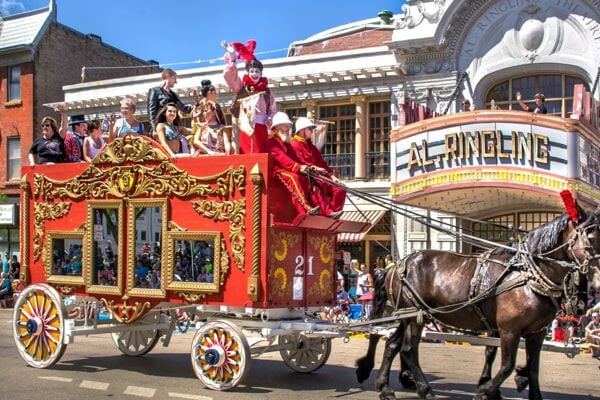 Professor Jerry Stich's Original Circus Band is truly one of a kind. Playing some of the finest original circus music, it takes those in attendance and brings them into the fun tunes that inspire the joy and fun of the circus. Professor Jerry Stich's band is playing to help ring in the grand return of the Big Top Parade, set for Saturday, June 25th.