Events
Downtown Baraboo is rich with events to please everyone in the family. Scroll Down to see all the Downtown Baraboo Events.
Downtown
Baraboo Events
Don't miss any of our events!
Brew Ha Ha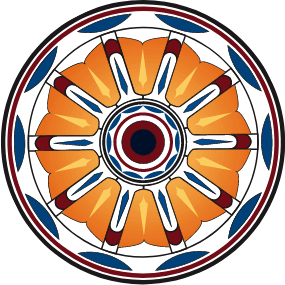 Spring Fair on the Square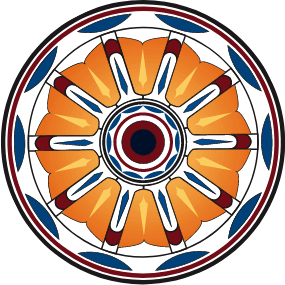 Sunday Market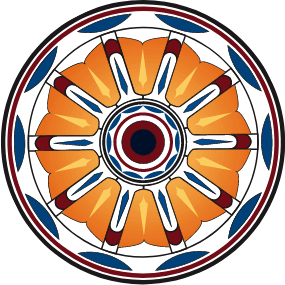 Old Fashioned Day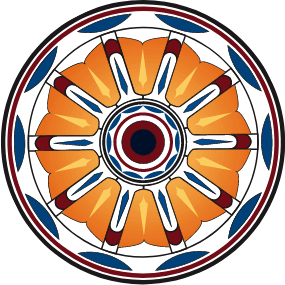 Fall Fair on the Square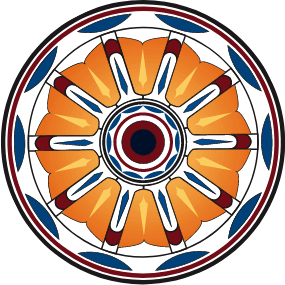 Wine Walk & Shop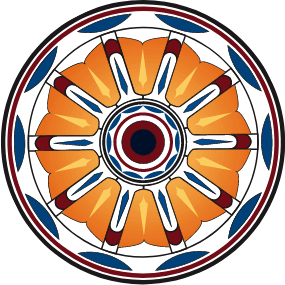 Holiday Light Parade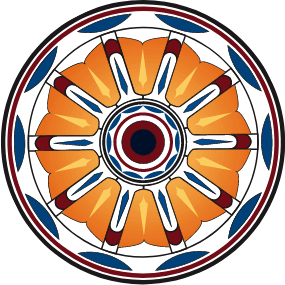 Baraboo's Big Top Parade & Circus Celebration
June 25, 2022 @ 11:00 am
-
1:00 pm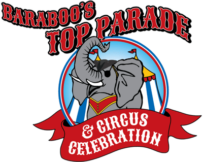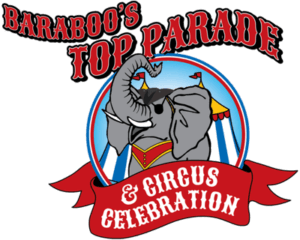 For the first time since 2019, the grandeur and pageantry of the circus is celebrated in Downtown Baraboo. Featuring historic circus wagons, marching bands, clowns, and community floats, this is a parade that takes the big top and brings it to the historic streets of our community. No matter the age, everyone becomes young at heart and entranced in the fun.
Join us and partake in the excitement on Saturday, June 25th beginning at 11:00am!
For more information on the Big Top Parade, as well as all the festivities taking place before and after, go to www.bigtopparade.com