Explore Baraboo's Magic This December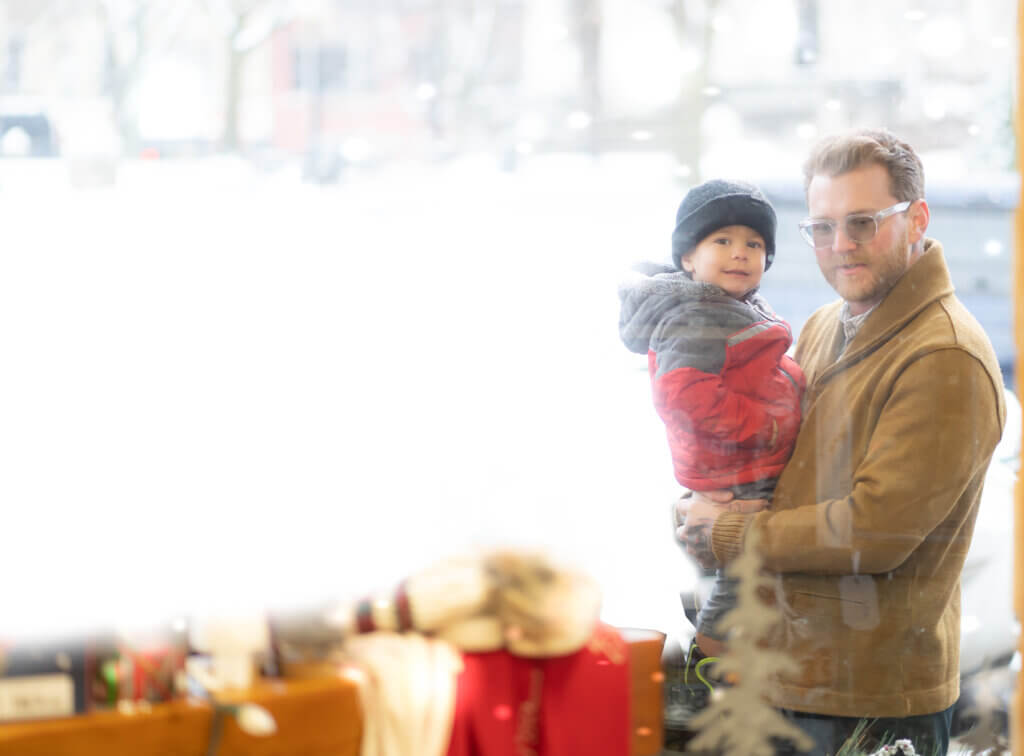 As the traditional tagline goes with this time of the year, "Tis the season to be merry." The holiday season inches ever closer towards Christmas Day, downtown Baraboo grows with merriment to get the entire community, frequent visitors, and first timers feeling the festive spirit. It's because of these dedicated and passionate businesses, owners, and staff that Baraboo is full of magic year-round. Whether your visit is a weekend getaway, date night, frantic shopping for last-minute presents, the businesses and services are ready to host you for whatever you choose to do. So, what are some of these businesses and what do they offer? We are so glad you asked! Let's break down these grand shops, dining options, and services that will give the magical sensation that makes downtown Baraboo your premiere destination for the holidays (and beyond).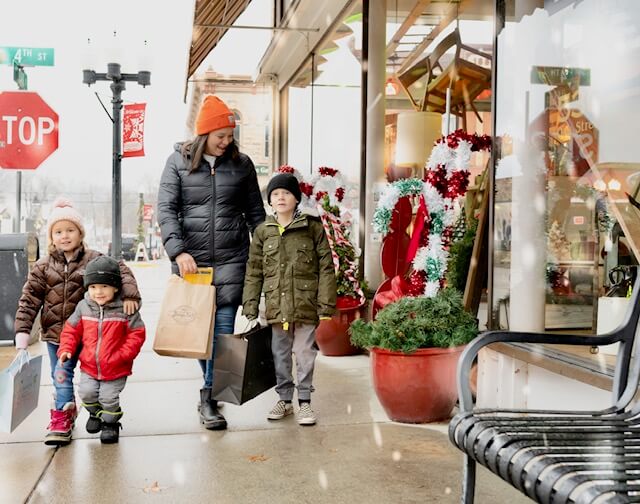 Shopping
This is the time of year where we are driven to shop. Whether it's a "Secret Santa" party with friends or at work, or a present to be unwrapped on Christmas morning. There's no denying how stressful it can be to find the right gifts that are for the right person. We are incredibly fortunate to have a downtown area that is thriving with over 40 different shops that will provide you with some original, fresh, and often handmade. From direct trade, clothing options, kitchen utensils, imaginative toys, refurbished video games and soundful vinyls, or some great strategic card games, the options are right at in front of you. Here's a list of some of those diverse range of options for you to check this December.
-A Sense of Adventure
-A Vintage Co-op
-Amber Moon Floral and Gifts
-Angels and Arrows Boutique
-Baraboo Music
-Baraboo Radio Shack
-Baraboo Toy Soldier Shoppe
-Baraboo Vintage Seek and Boutique
-Bekah Kate's Kitchen, Kids and Home
-Blank Canvas Arts
-Corner Drug Hometown Pharmacy
-Cornerstone Gallery
-Countryside Refind
-Country Sass Gifts
-Eclectic Treasures
-Etcetera by BLH
-Just Imagine Toys
-McGann Furniture
-Oak Street Antiques, Collectibles, and Mercantile
-Supreme Awards
-Recycled Sally's
-Spirit Lake Trading Company
-The Eye of the Beholder
-The Grainery
-The Jeweler's Edge
-The Labrynth Games
-The Village Booksmith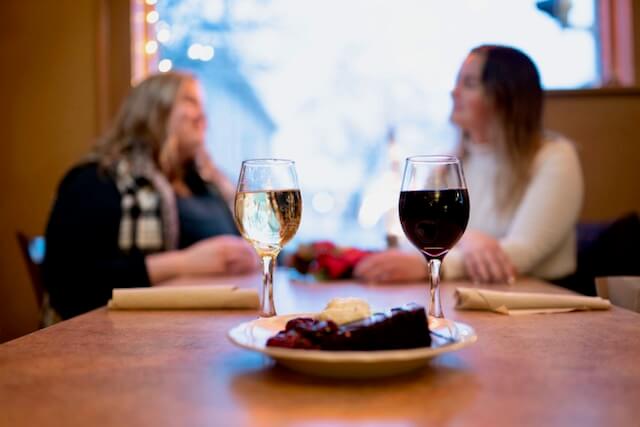 Dining
Shopping in December is, as stated before, a stressful time. We often forget to take ourselves! The best thing to do is nurture your taste buds and fill that empty stomach with savory eats and drinks. Downtown Baraboo is proud to be home to nearly TWO DOZEN restaurants, cafes, and bars. We have the hottest coffee selections, tastiest snacks, mouth-watering dishes, and smoothest cocktails. If you're in dire need for these and more, read below some of our options that will conquer that hangry inner you and thirsty palette.
-3rd Street Nutrition
-Al. Ringling Brewing Co.
-Baraboo Burger Co.
-Bella Vita Café
-Brother's on Oak
-Cheeze Factory Restaurant
-Coffee Bean Connection
-Con Amici Craft Bar
-Jen's Alpine Café
-Little Village Café
-Mama Mia Pizzeria
-Nautical Coffee Co.
-Neat-O's Bake Shoppe
-Square Tavern
-The Green Vine
-The Relish Tray
-Tin Roof Dairy
-Von Klaus Winery
-Zach's Bar and Grill
Wellness
If you haven't caught on just yet, the word "stress" has been emphasized here and there. Rest assured, that's not what downtown Baraboo is all about! We strive to get all visitors to believe and experience the magic. We have the opportunity for those who need a little extra soothing experience to explore some of our wellness options that are exclusive to the downtown area. Some even have some shopping options to peruse while getting a facial, massage, or look more dapper with a suave haircut.
-Allure Hair Salon
-Baraboo Social Club
-PAUSE Facial Bar
-Spa Serenity
This breakdown is just a small sample of the broad range of remarkable shopping, dining and beverage, and wellness services that make downtown Baraboo captivating. We have a number of other fine options that are worth checking out all December that will benefit from welcoming you through their doors. We hope you join us in experiencing the magic of our welcome Baraboo family this holiday season!