Events
Downtown Baraboo is rich with events to please everyone in the family. Scroll Down to see all the Downtown Baraboo Events.
Downtown
Baraboo Events
Don't miss any of our events!
Brew Ha Ha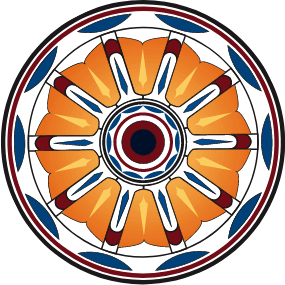 Spring Fair on the Square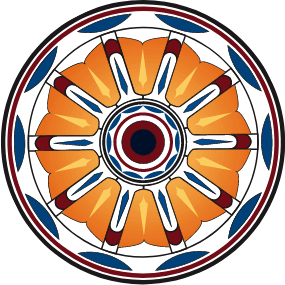 Sunday Market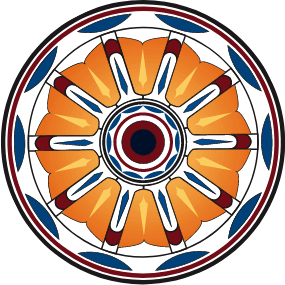 Old Fashioned Day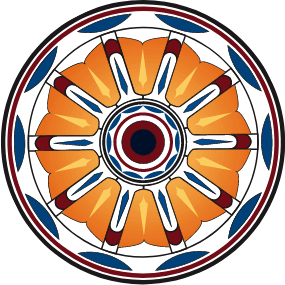 Fall Fair on the Square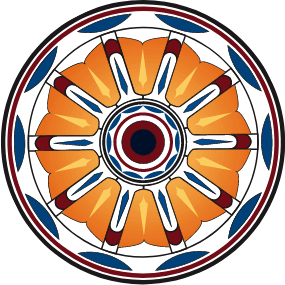 Wine Walk & Shop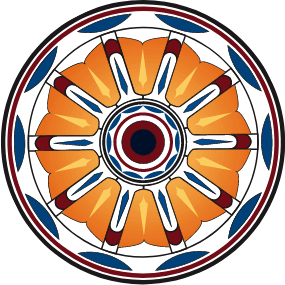 Holiday Light Parade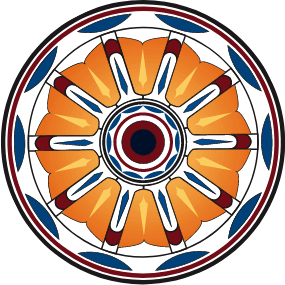 Concerts on the Square: Christo's Novelty Combo
July 28, 2022 @ 7:00 pm
-
8:30 pm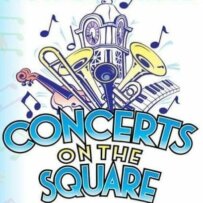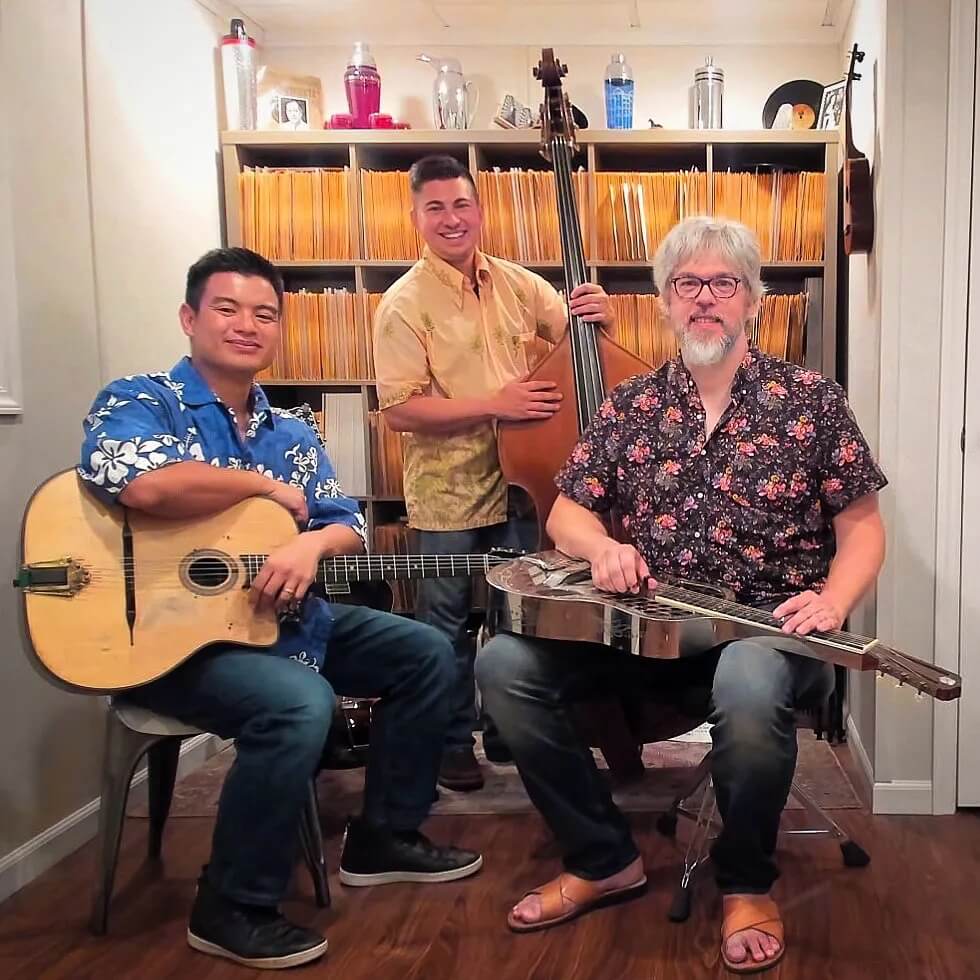 Christo's Novelty Combo presents a unique mixture of the Vaudeville era, novelty infused hot steel guitar and ukulele of the 1920s and 30s "Hawaiian Craze" and the swinging sounds of French jazz from the 1930s and 40s. Think Hot Hawaiian guitar meets Jazz à la Django!
The Combo's primary repertoire comes from Christo's "Antique Aloha" and "Café Allongé" records. They use that repertoire to present high energy eclectic shows. Christo peppers in historical anecdotes about the music presented to give it context.
Christo has had extensive performance experience in many settings including large music festivals, concert series, night club gigs, and private events. His Combo is equally as comfortable on the main stage as is is in an intimate living room house concert. Their unique sound is always met with rave reviews!