Discover Downtown Baraboo – Family Edition
There's no better way to take in all that Baraboo has to offer than with your entire family! We've compiled a list of some Downtown Baraboo favorites. Customize your itinerary and start creating lifelong memories today!
FUN EATS:
We find it's best to start any action packed day with a big, frosted, sprinkle topped donut from Neat-O's Bake Shoppe! Neat-O's bakes fresh every morning with the best ingredients, using time honored recipes and techniques. No shortcuts, only incredible baked goods.
For a unique, family-friendly dining experience, stop in to the Broadway Diner! This authentically restored 1950's diner will make your kiddos smile the moment they walk in the door. All day breakfast? Yes please!
When it's time for a sweet treat, ice cream at the 1930's themed Tin Roof Dairy reigns supreme. Perhaps the biggest decision of the day will be deciding which of the 32 flavors you will choose! The Tin Roof Dairy also has a full coffee bar, and old fashioned sodas, for parents who love a mid-day caffeine boost!
Make visiting Ski-Hi Fruit Farm a family tradition! Just a short drive from Downtown Baraboo, right outside Devil's Lake State Park, this is a can't miss destination. Explore the bluff top views, the orchard, farmyard animals, and which of the over 30 apple varieties are your favorites! Did we mention apple cider donuts, apple turnovers, caramel apples, and apple cider?
DOWNTOWN BARABOO SHOPPING:
Imagine a toy store that carries toys for children of all ages, from 0 to 99. Just Imagine Toys is that magical place! You'll discover books, puzzles, arts & crafts, infant toys, brainteasers, stuffed animals, science toys, bath toys, puppets, games, and SO much more! Step inside, and embrace your inner child!
Is gaming a favorite activity among your family? If so, The Labrynth Games is your next stop! They provide an open gaming area that can be used anytime they're open, as well as a vast game inventory including Magic the Gathering, Pokémon, Yu-gi-oh, board games, and one of the largest Funko Pop! selections in Wisconsin.
The Baraboo Toy Soldier Shoppe is filled with unique historic figures in miniature. Collect Toy Soldiers, Circus figures & wagons, toy cars, wrestlers, super heroes, and more. To the owner of this shop, these are toys that can make you imagine, and learn through playing.
Shopping on a budget has never looked so good. Recycled Sally's Maternity & Kid's Consignment carries quality consignment clothing, shoes, and accessories for women, children, and infants.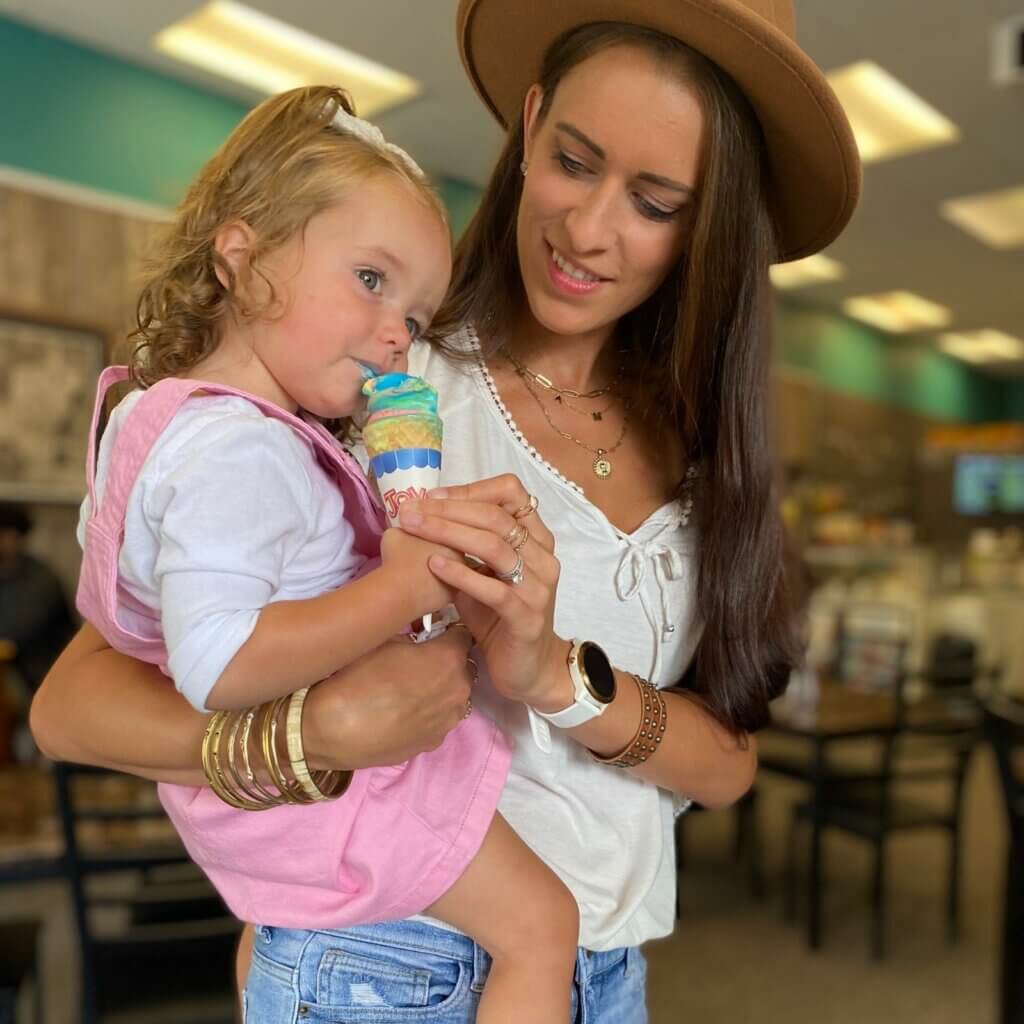 SPARK CREATIVITY:
Baraboo is a city steeped in rich and fascinating history. It was here that in 1884, the Ringling Brothers began their first tour as a circus. Because the "Ringling Bros. World's Greatest Shows" circus began here in Baraboo, we are fortunate to house both the Circus World Museum and the Al. Ringling Theatre! Be sure to check out the historical exhibits, open for all ages to explore and enjoy! Plus, wonderful news for all history & circus lovers— The Circus will be back this summer!
Catch a show at the Al. Ringling Theatre if you can! Magnificent and richly designed in the style of grand French opera houses, this 1915 built Theatre is an absolute treasure. Check out their website for a full event calendar to plan your trip in advance.
Your children will learn about themselves, the Baraboo community, and their world, through exploration at the Baraboo Children's Museum. Operated completely by volunteers, this museum is one of a kind, and will inspire and entertain children of all ages!
Blossoming artists will burst with creativity at Blank Canvas Arts! This art supply store offers private paint parties and group and individual art lessons, with classes like Kids Night Out Paint Pour Party, Adult Pop Art, Kids Comic Strip Design, Watercolor Florals 101, and more! The Blank Canvas Arts website provides a schedule of current classes offered. Let's Get Messy!
Do your kids adore reading? Adventure awaits at The Village Booksmith, south-central Wisconsin's premier source for quality new and used books. Browse children's books, rare books, collections of popular fiction, regional and world history, mysteries, cooking, poetry, travel, nature, art, and so much more! Fresh coffee or tea, comfy reading nooks, and a multitude of hidden delights await!
STAY:
Family-friendly lodging is always more exciting with an indoor pool! When you're staying at the Clarion Hotel & Convention Center, you'll receive an affordable and convenient experience. This hotel also offers a fitness center, free parking, and a restaurant & bar.
If you're looking for a unique stay, the Willowood Inn is it! This vintage, tranquil motel is located just north of Devil's Lake State Park. Each room is meticulously clean, and is creatively themed. The beautiful grounds offer grills & picnic tables, a playground, fire pit, lounge chairs, yard games, and a view that can't be beat.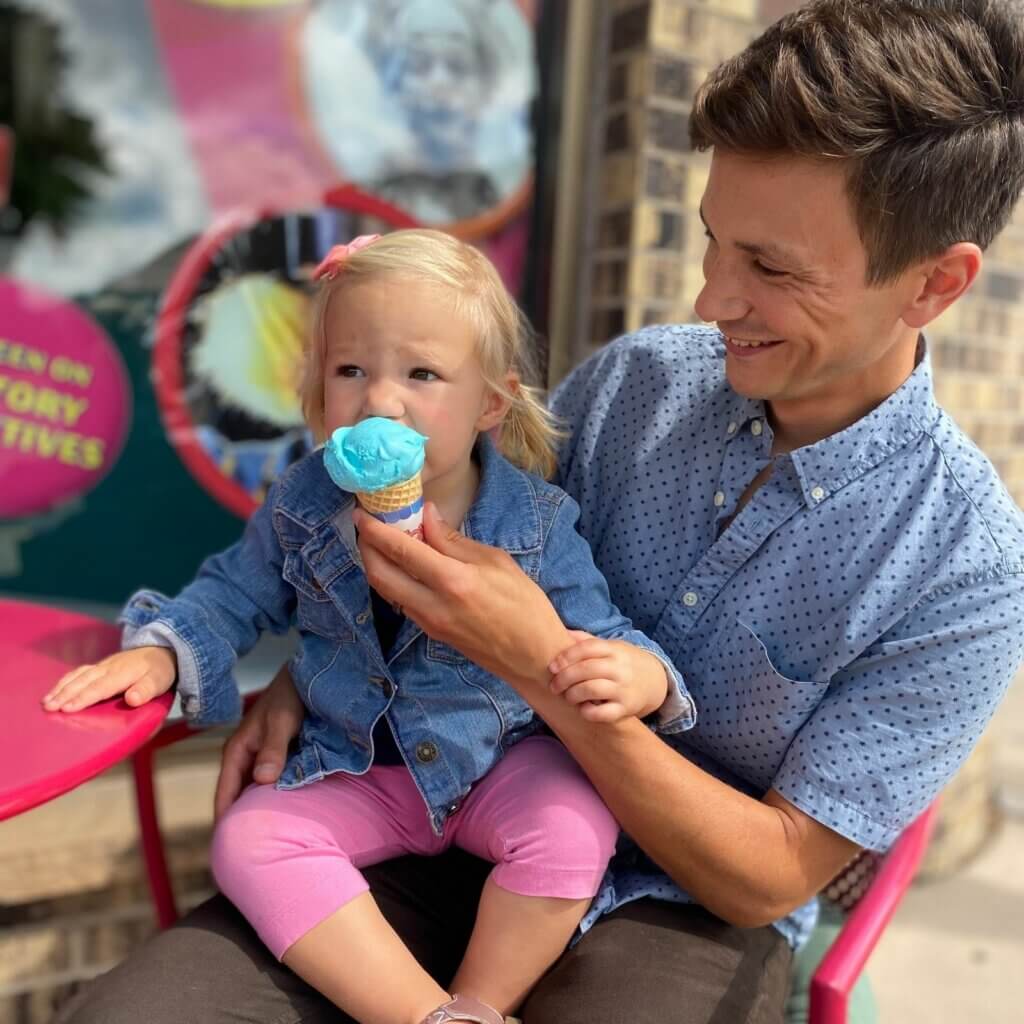 Note— Be sure to check out our Event Calendar for current cant-miss activities in Downtown Baraboo. We hope you enjoy your visit!
Take the Pledge: The Importance of Shopping Local in Downtown Baraboo on Black Friday

It's hard these days to get away from large retailers and chains for holiday shopping. But this Christmas, give the gift that keeps on giving and take the pledge with us: Shop Local. This blog explains how shopping your small businesses helps support the community in multiple ways.

Holiday Shopping (Locally): A Magical Experience

Holiday shopping can be a chore. But when you do it in a dreamland such as Downtown Baraboo, it can be a magical, rewarding experience! Here what we have happening this upcoming holiday season and what to look forward to as you experience our small town charm and supporting local.

Summer Sizzlin' Adventures In Downtown Baraboo

Summer sizzlin' magic awaits all who come to explore Downtown Baraboo! Here are a few (of many) options to look forward to this coming summer season in our community.

Sparkling Tradition: Baraboo's Christmas Light Parade and Christmas Market Illuminates A Community

As the air gets colder and the holiday season approaches, Baraboo gears up for one of its most beloved traditions – the Christmas Light Parade. It is also a time […]