Summer Sizzlin' Adventures In Downtown Baraboo
"If you can't find something to do in Baraboo, then that's on you!"
The weekends in Baraboo are always full of activities. What makes our summer weekends even more amazing is the fact that they are enjoyable for any age, making them perfect for families. If you don't know what we are talking about, or want to find some fun for the near future, look no further, we've got you covered! And the best part, most of them take place on our beautiful courthouse lawn in the center of downtown Baraboo.
Sunday Market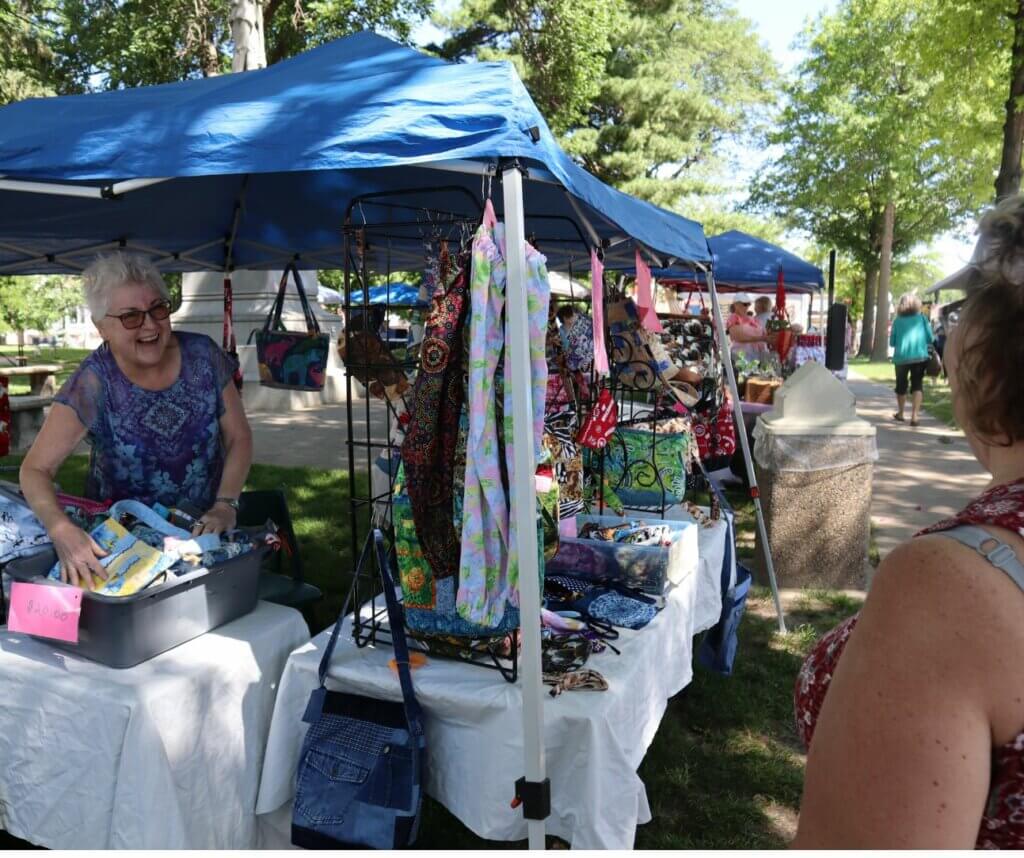 On the last Sunday of our summer months (May through September) as many as forty crafters and sellers of vintage goods set up along the courthouse lawn. There is everything from homemade crafts, antiques, original art, and much more. It's a great chance for families to spend some time outside, and let the kids look for that super special something they want to buy. Much like the concerts, children are welcome to play in the open areas when they need to let out their little bursts of energy. As well as shopping the market, there will also be a different local musician performing at each of the Sunday Market, as well as different food trucks. There will always be something distinct and original to look forward to at the end of every month.
Concerts On The Square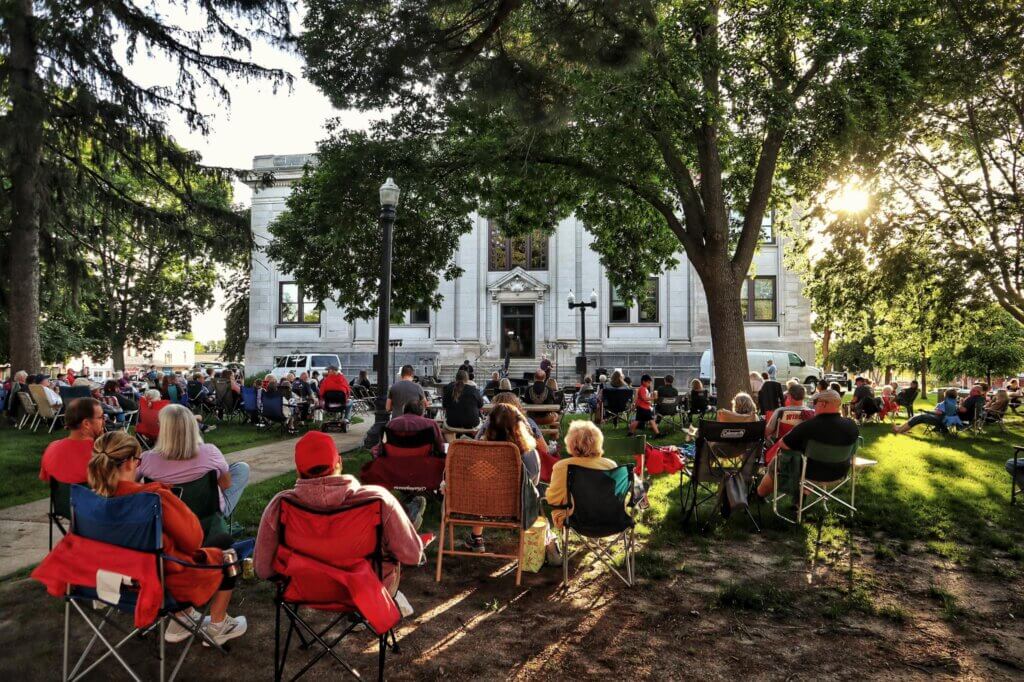 To help Baraboo welcome in the weekend, we have our Thursday night Concerts on the Square. This event is free to everyone who wants to attend. Every Thursday starting June 8th there is a new musical group that comes to perform starting at 7:00pm. The music genre changes from week to week as well, so there is always something fun and interesting to experience. Families and friends are often seen enjoying a picnic dinner from one of our many local restaurants. Kids play, make new friends, dance to the music, and learn about the different musical styles and instruments. We promise: Their laughter is always as fantastic as the music that is playing. Parents can take this time to sit back, relax, catch up with friends, or even get up and dance as well! Of course, the night would not be complete without a trip to Mary Edwards' ice cream truck for a scoop in a cone or cup, or box of popcorn.
Big Top Parade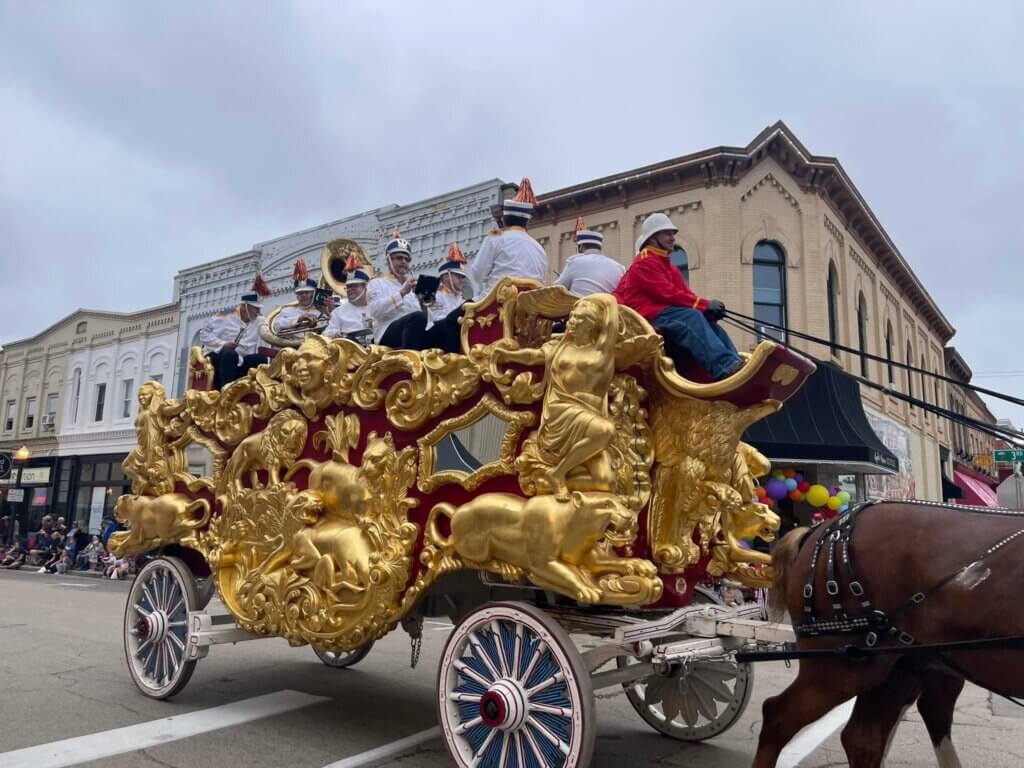 One of the most popular events that everyone gets enthusiastic about is the Big Top Parade! On Saturday June 24th, 2023 at 11:00am people from all over the greater Baraboo area will come to our elegantly historical town to welcome in summer. If you are worried about finding the best view for the festivities, we promise that all locations are best to see the magic. Elephants, clowns, marching bands, circus wagons, Professor Stich's Circus Band, acrobats, horses, dancers, karate demonstrators, floats and fancy cars… the list goes on and on. Even people who say they don't like parades find themselves in awe of the spectacle that is the Big Top Parade. And if that is not enough to make people excited about celebrating our circus town, the look of wonder and amazement in the eyes of the children will make any adult feel like they are back in their own childhood.
Farmer's Market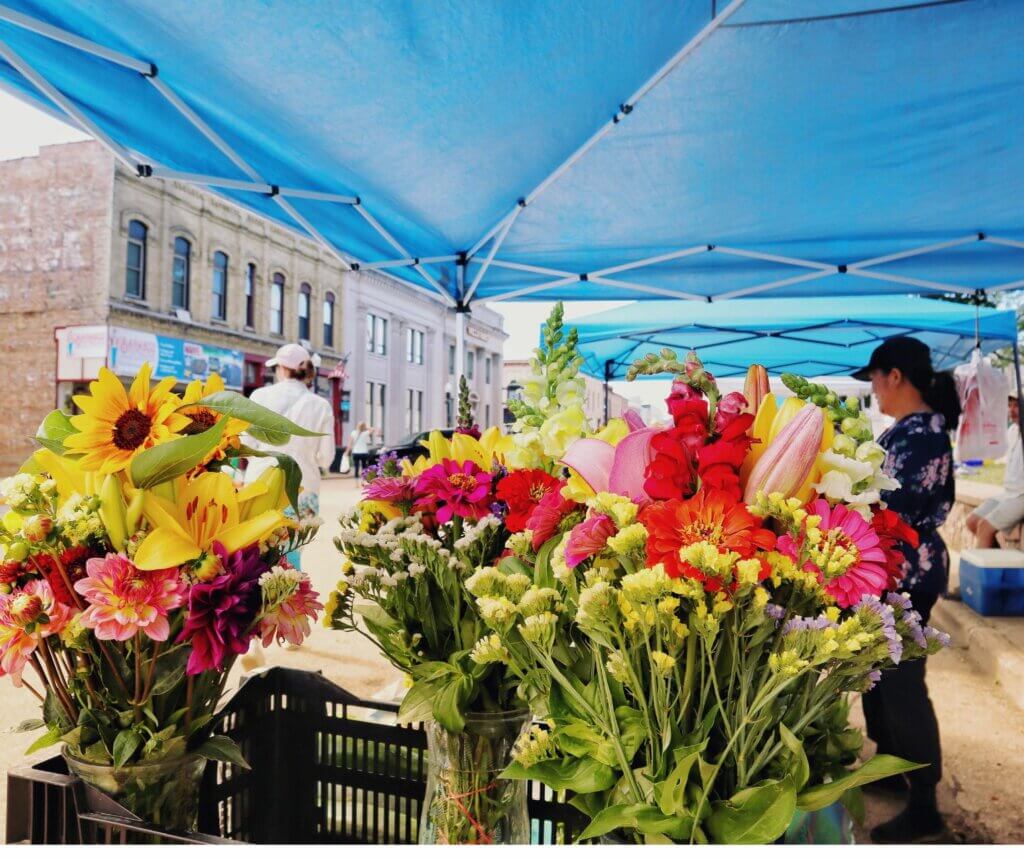 Baraboo locals have a special love for their farmers. So much so that our beloved Farmer's Market takes place twice a week! Every Wednesday and Saturday from 7:30am-12:30pm you will find our farmers let up along Oak Street with all the fresh produce you could ask for. Some examples of what you can purchase on a weekly basis are: tomatoes, asparagus, garlic, peppers, mushrooms, a variety of herbs, syrups, as well as plants for your own garden, and by midsummer beautiful bouquets to brighten up your home. If you have family, bring them along! Not only is it a great way for children to learn about the life cycle of plants, but they will have a higher chance of eating their vegetables if they help pick them out. There is new produce every week, and if you are lucky enough to go on the right day, you will hear some local musicians play as well!
Last of All: Local Stores and Dining!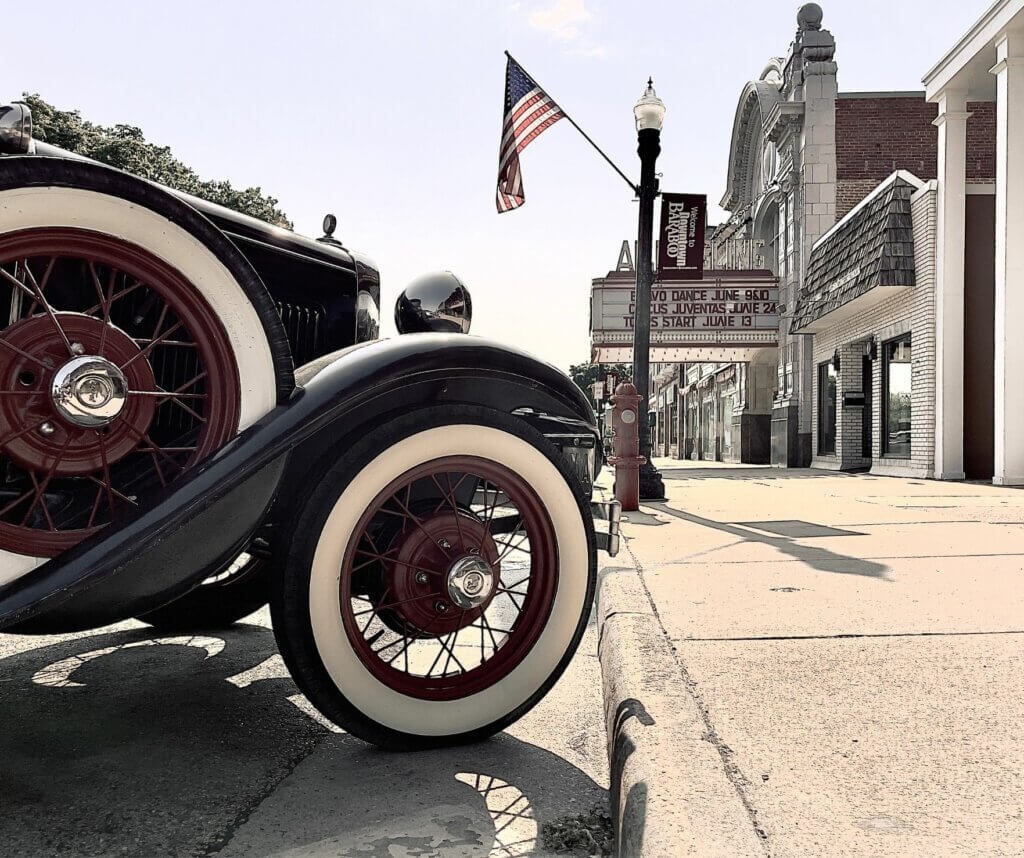 There are so many exciting things to find and do in Baraboo, but sometimes you just want a nice quiet day- we understand that as well. On those days, downtown Baraboo is the perfect destination. Our beautiful historic downtown has many shops, cafes, and restaurants to explore. Each store offers a unique experience with their own products and style. You will always be greeted with a smile, and you will feel right at home with all of the amazing options we have. After a few hours walking around, you'll be refreshed and ready to go on your next adventure that downtown Baraboo has to offer.